Meet Our Personal Trainers
https://player.vimeo.com/progressive_redirect/playback/751860697/rendition/1080p/file.mp4?loc=external&signature=0b873f52da7e0327cba7c53ef53ed54d82126e522ddc635eb5e6f70dfc35a152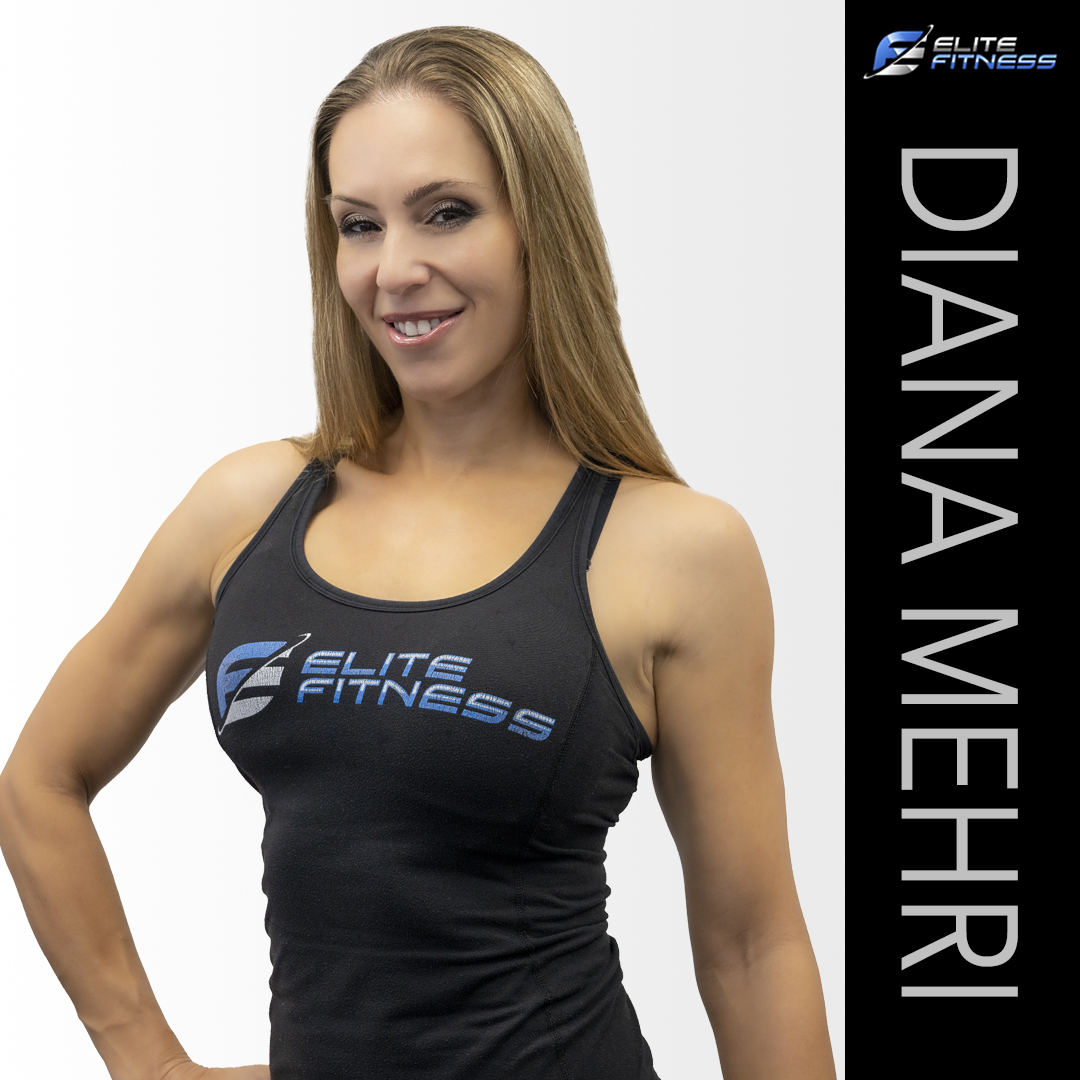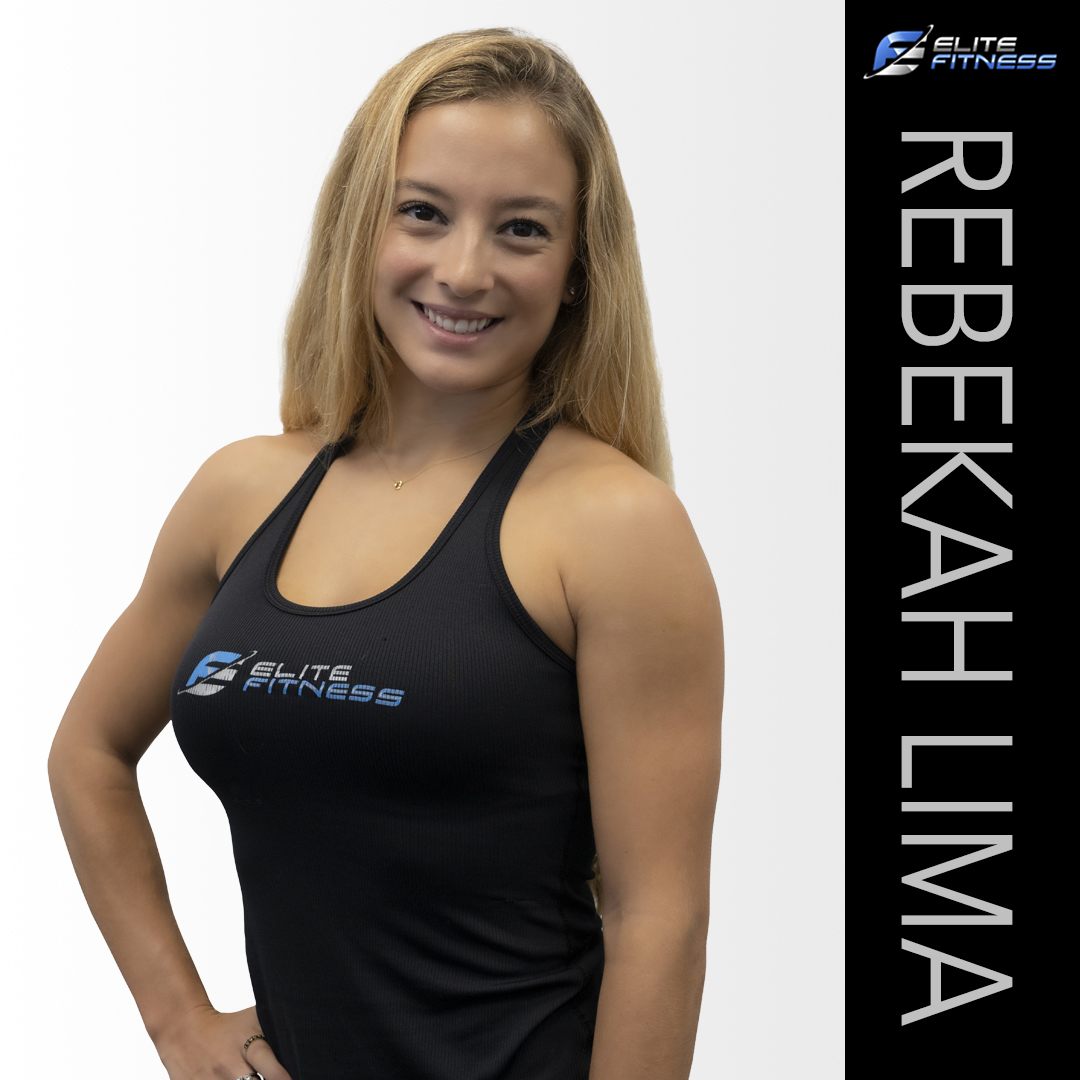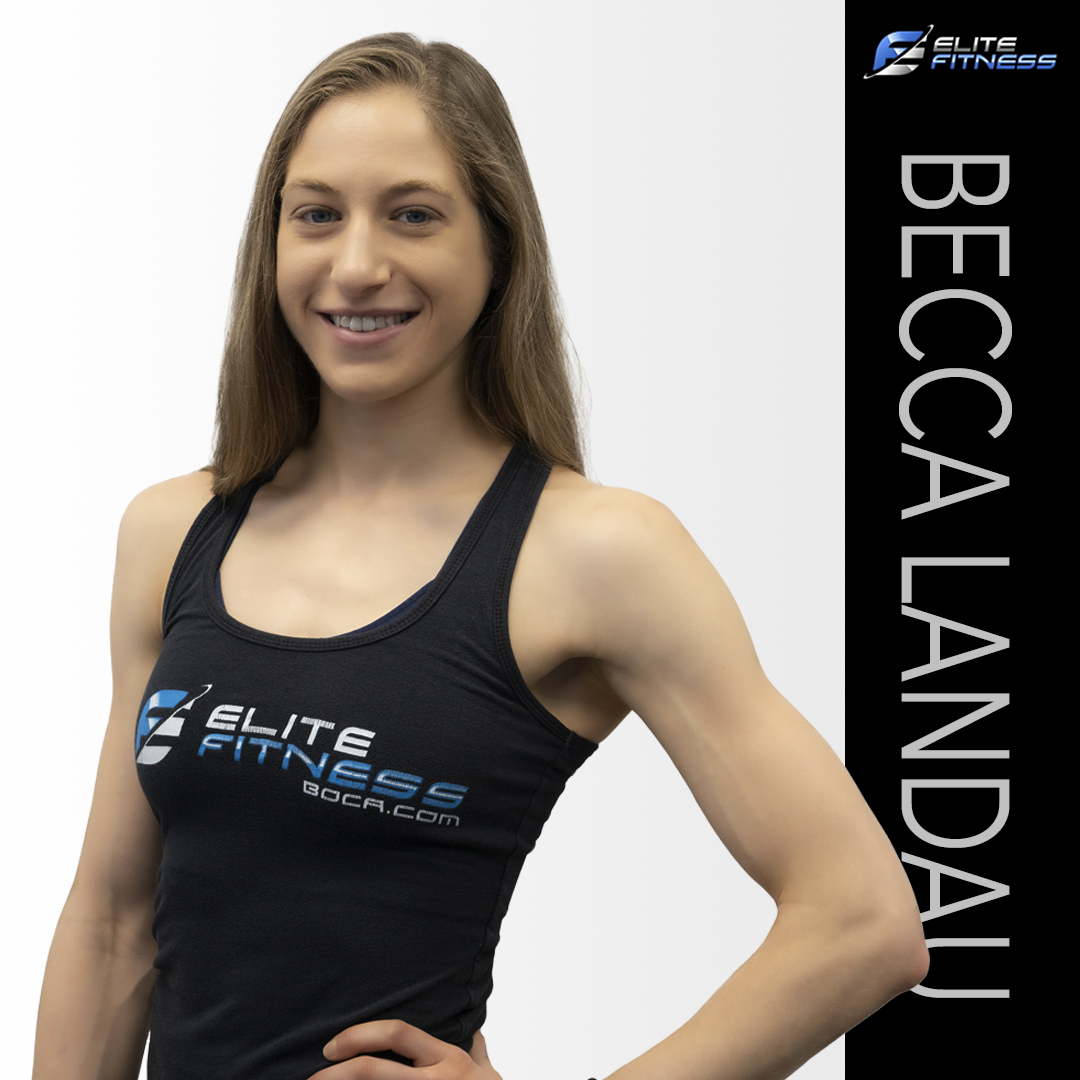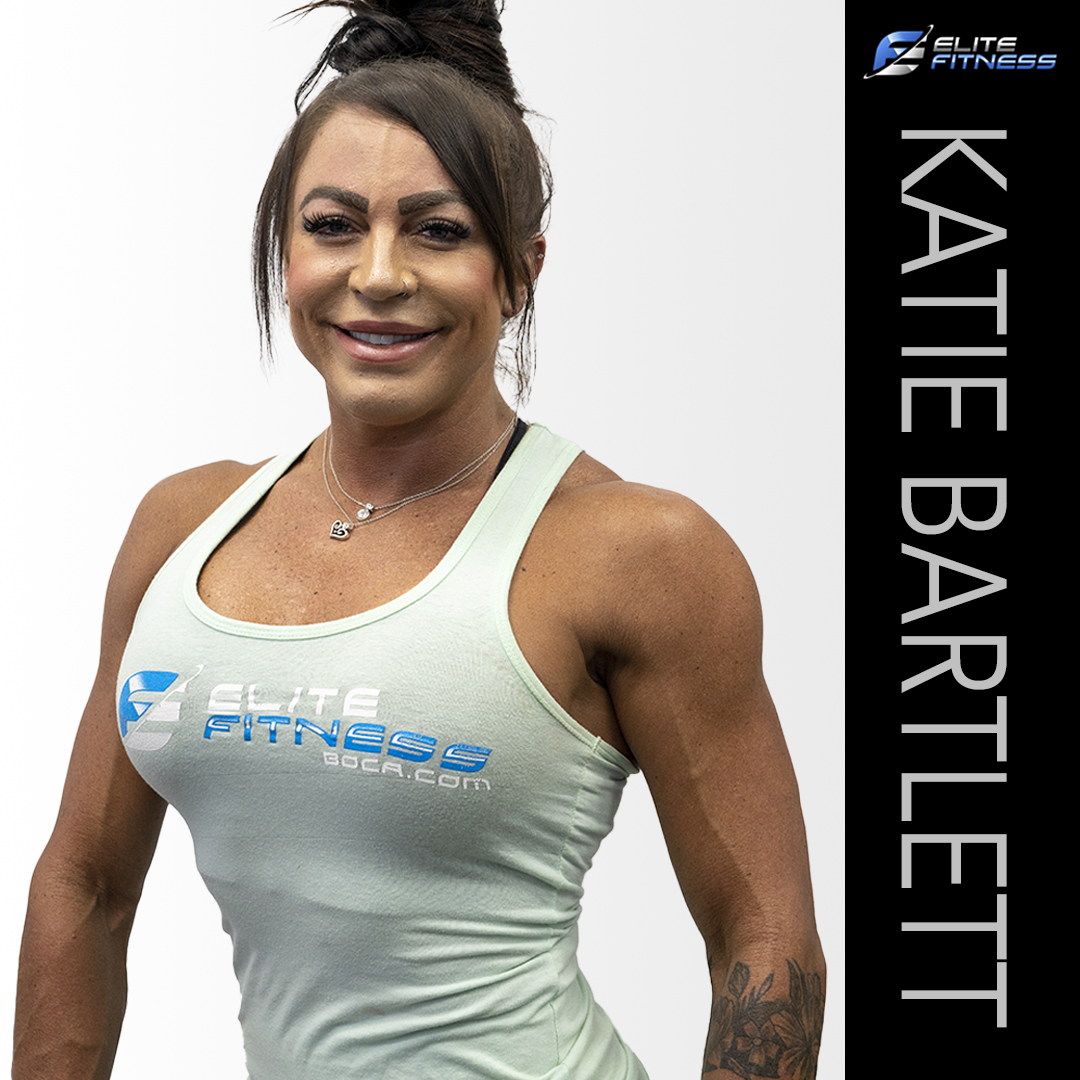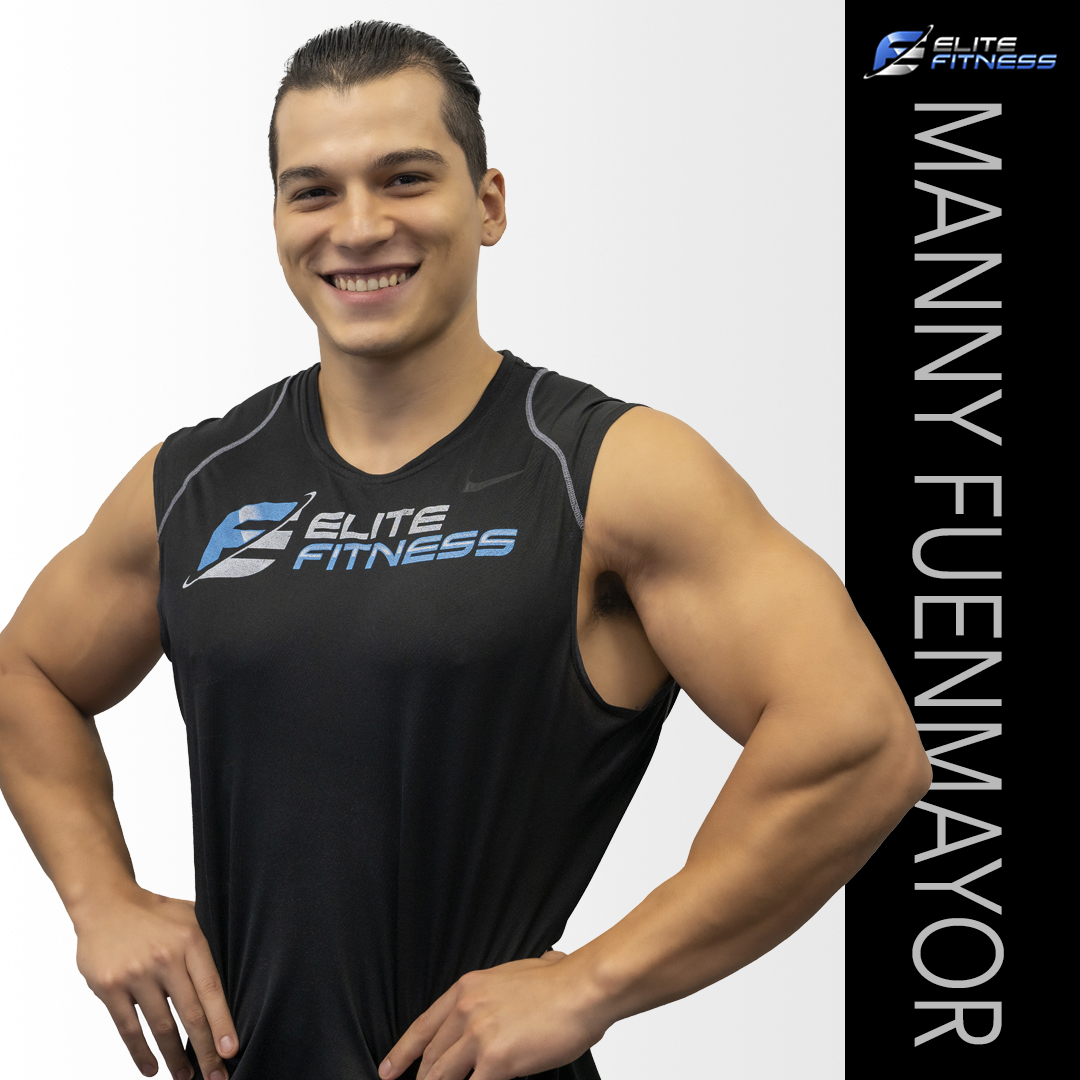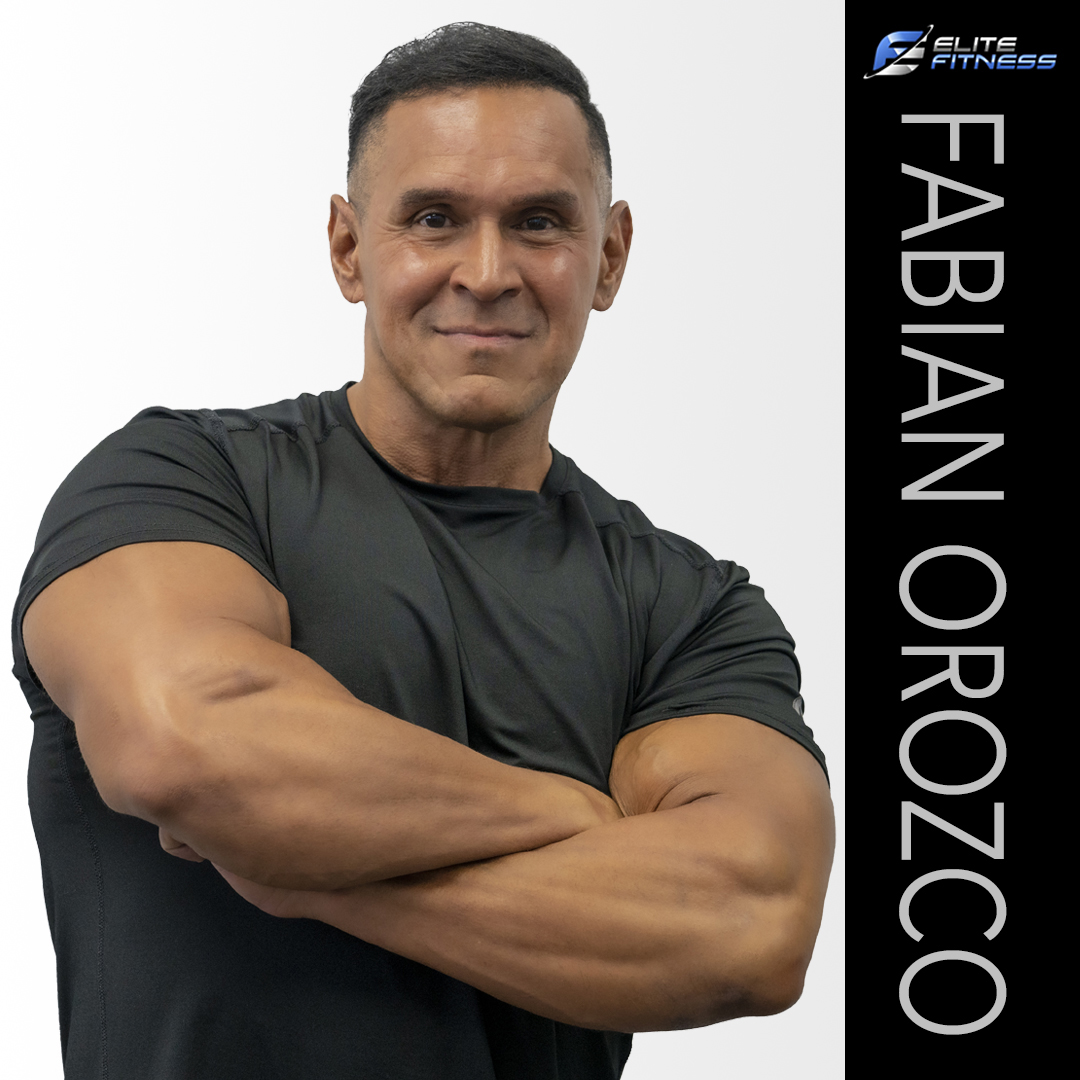 FIT3D Body Scan
Regularly $79.95 | Special $29.95
*Special for initial scan only, package pricing also available.
A Fit3D Body Scan is the Gold Standard for tracking every aspect of your physique to ensure maximum results!
Measuring: Body Composition, BMR, 3D Images & Body Measurements, Body Shape Scoring, Posture Analysis & 4 Point Weight Scale!