Meet Our Personal Trainers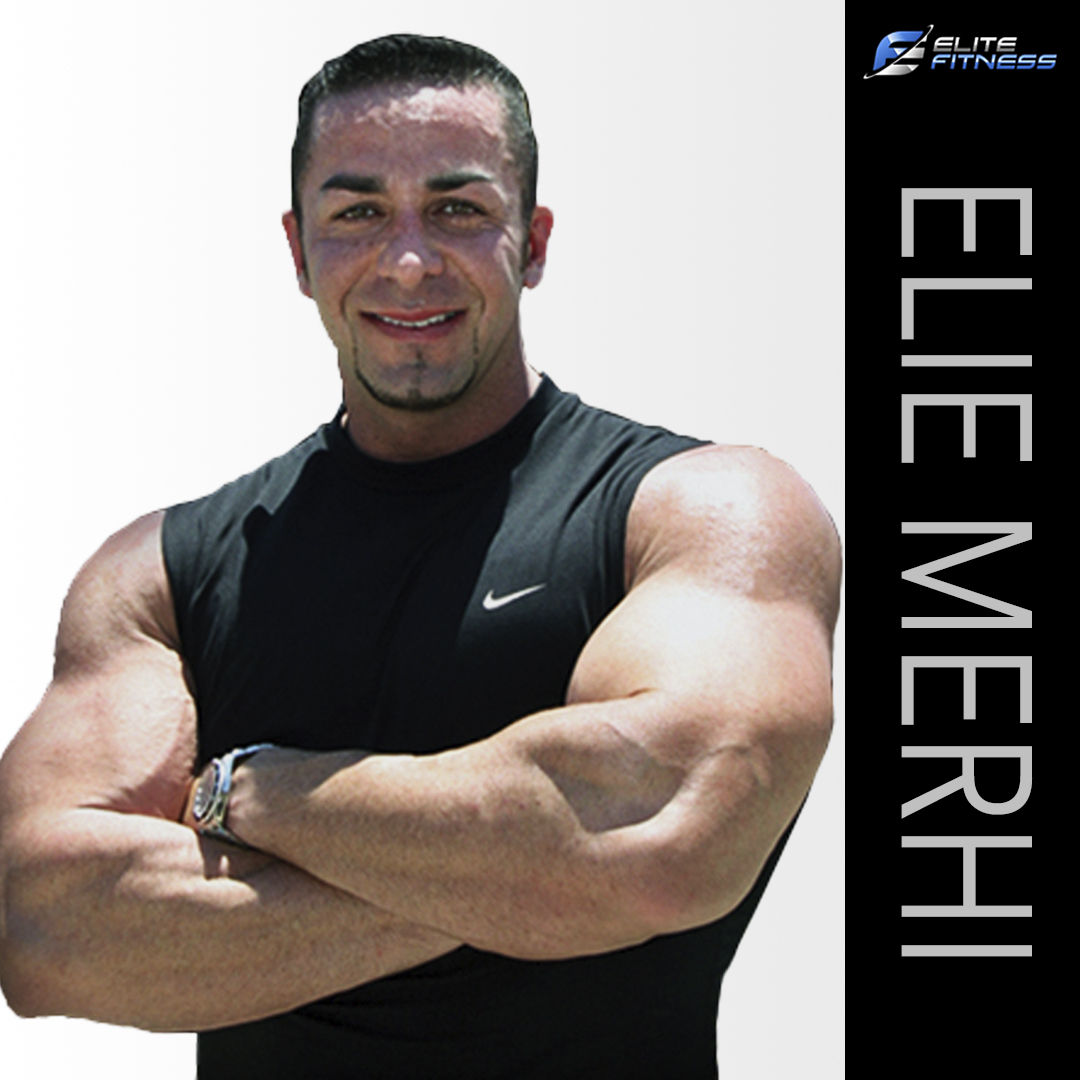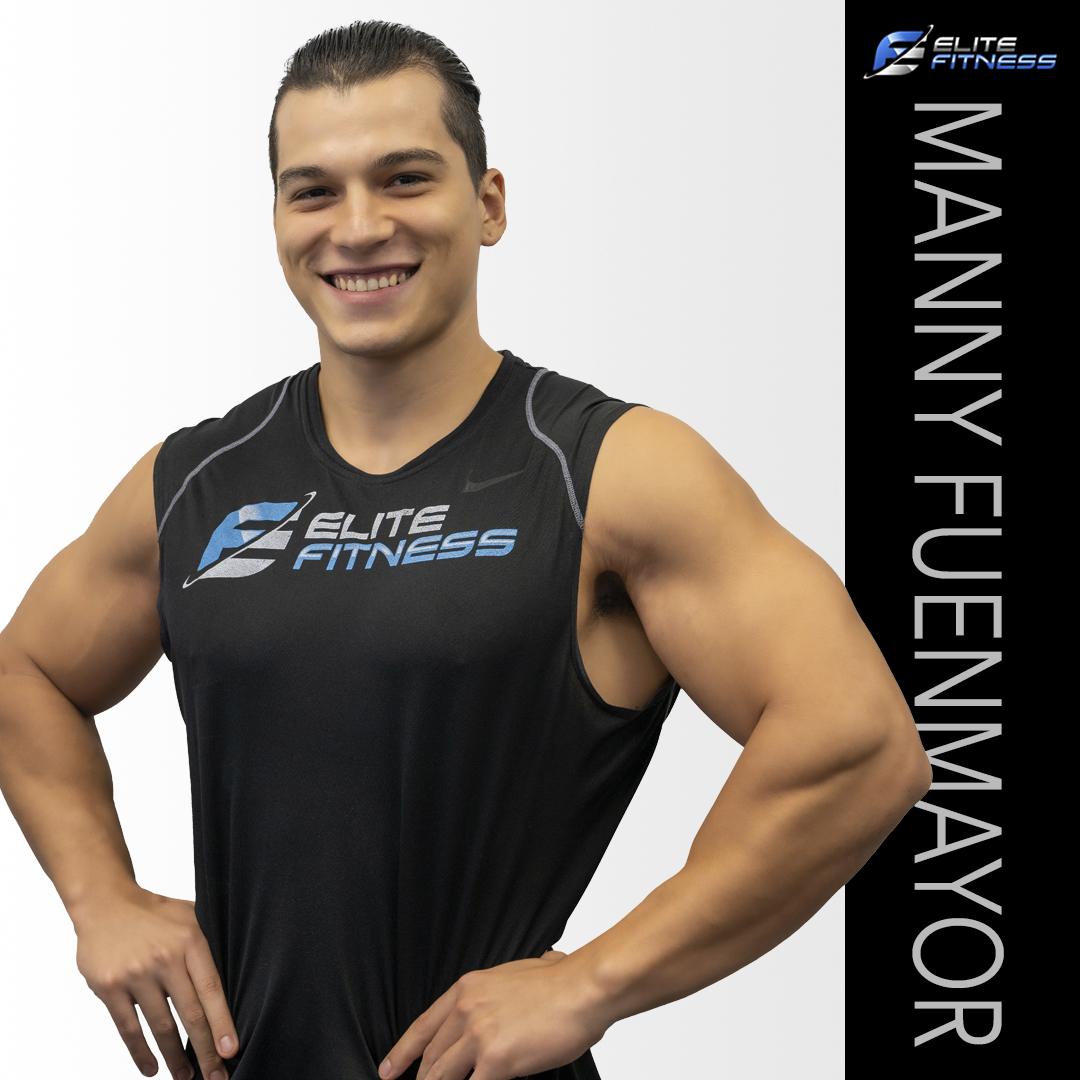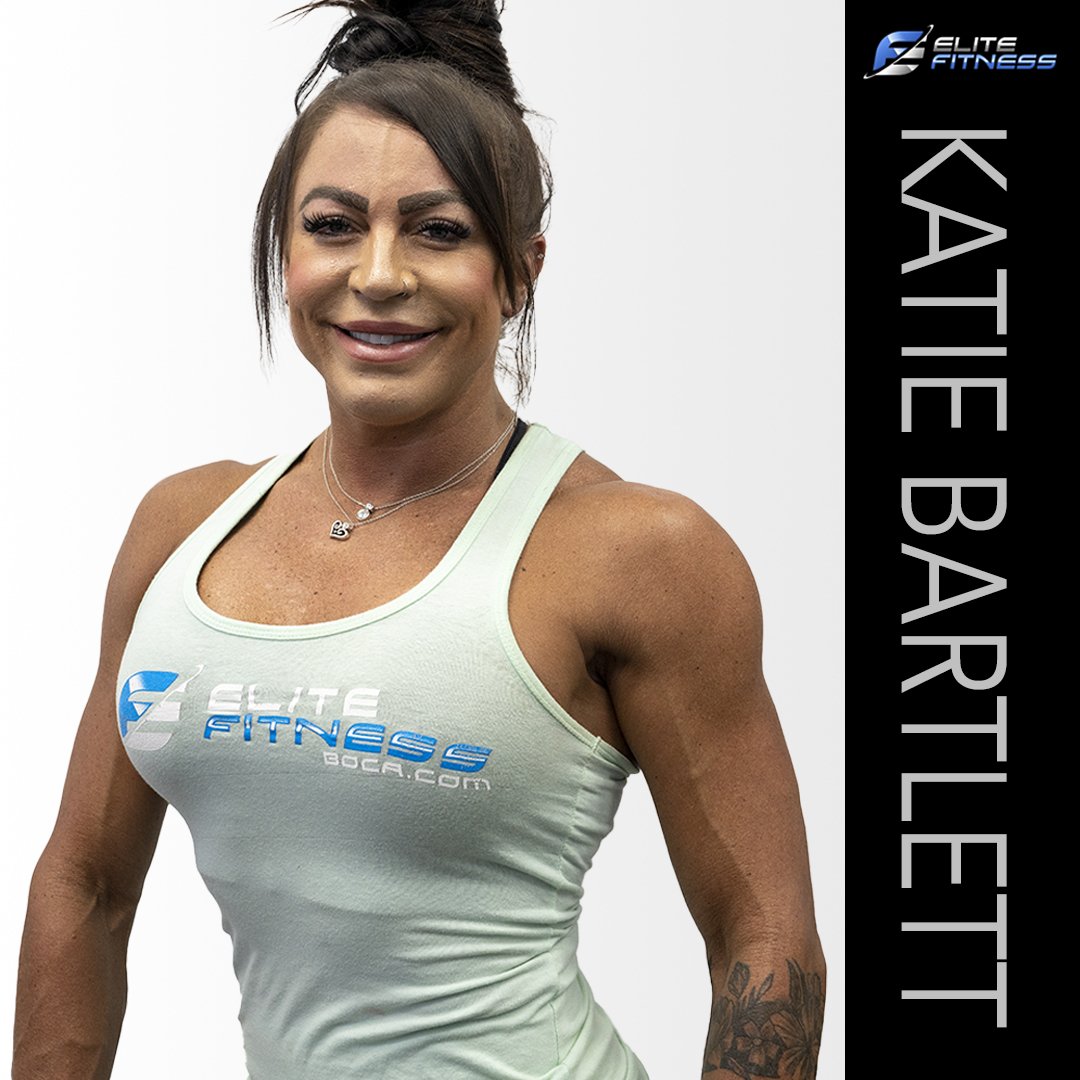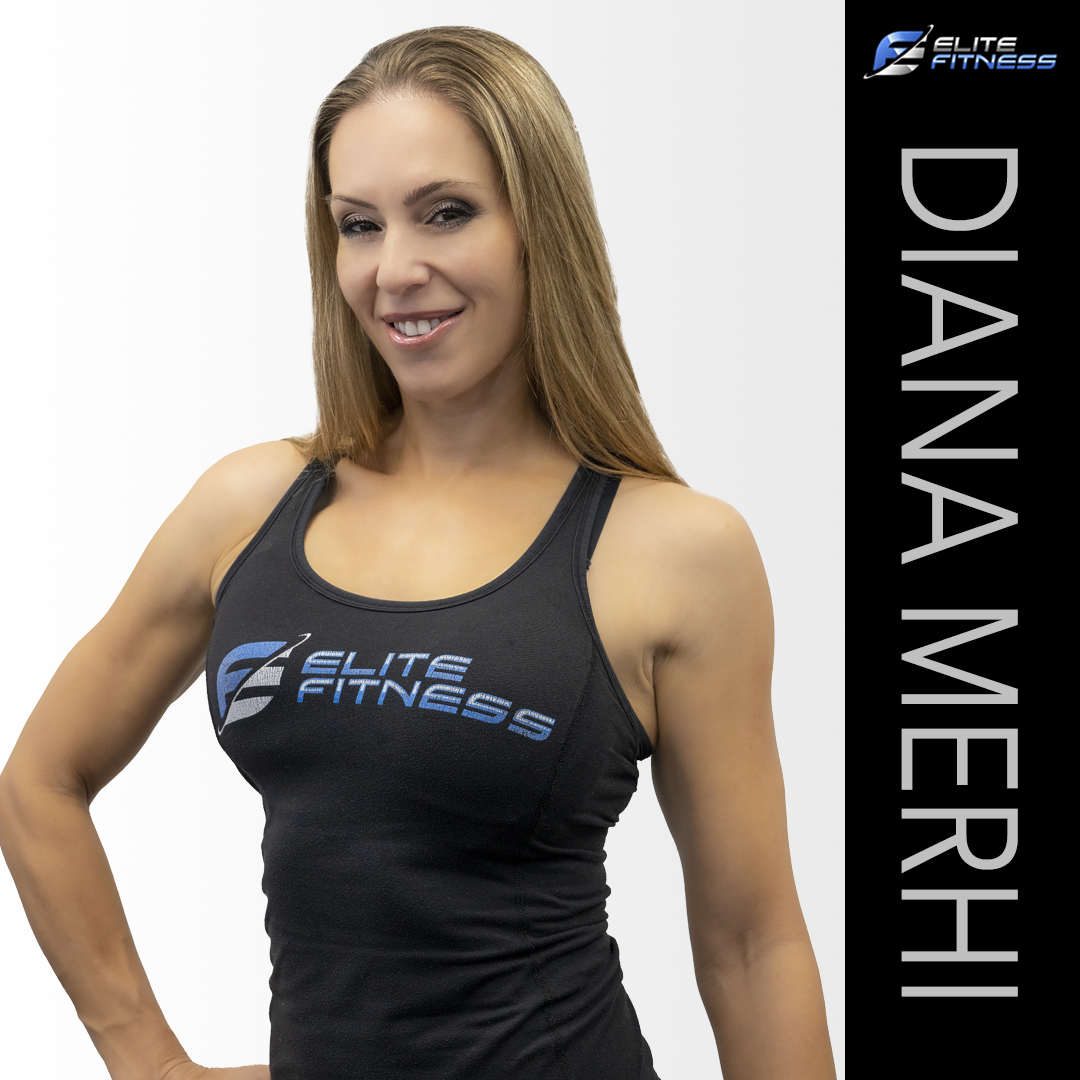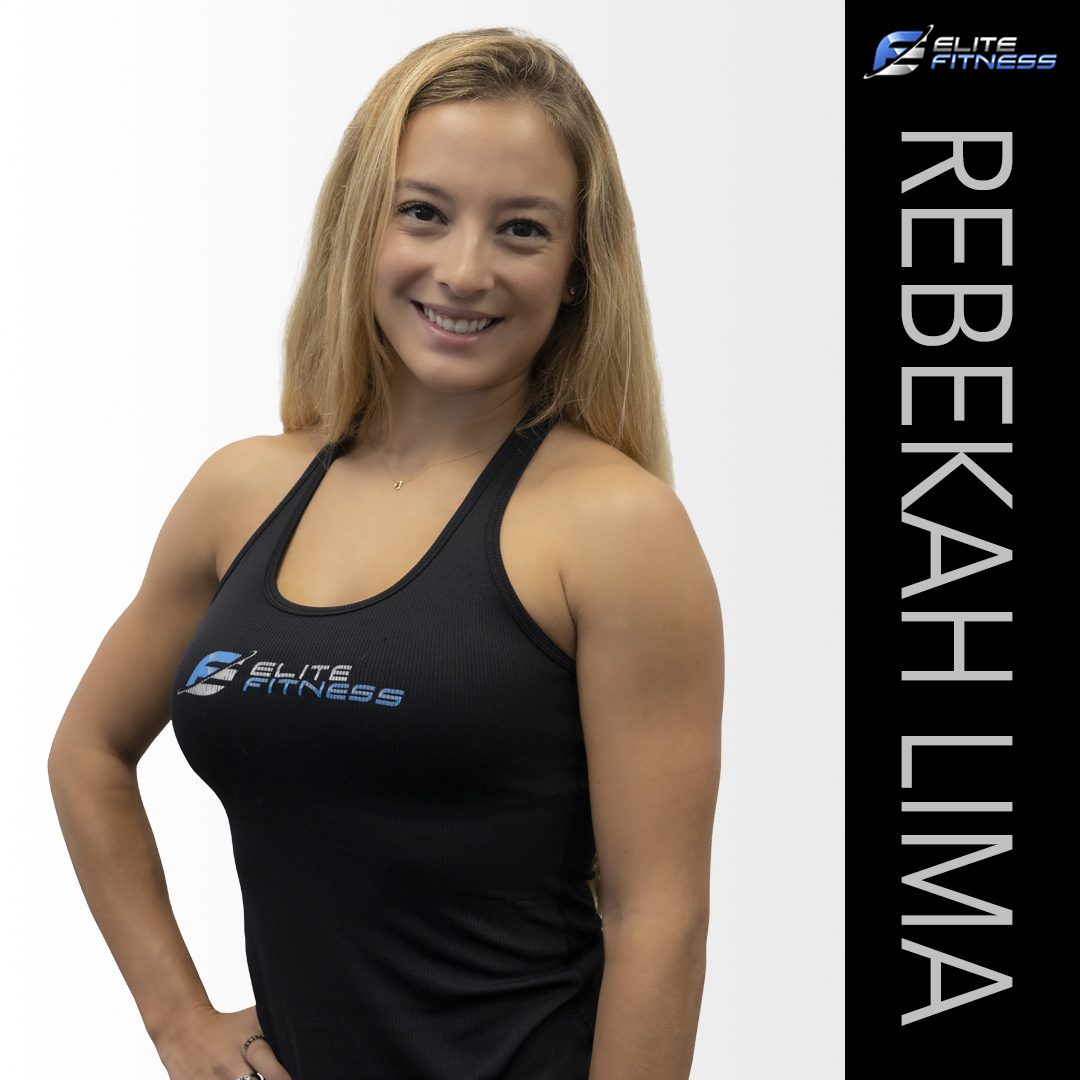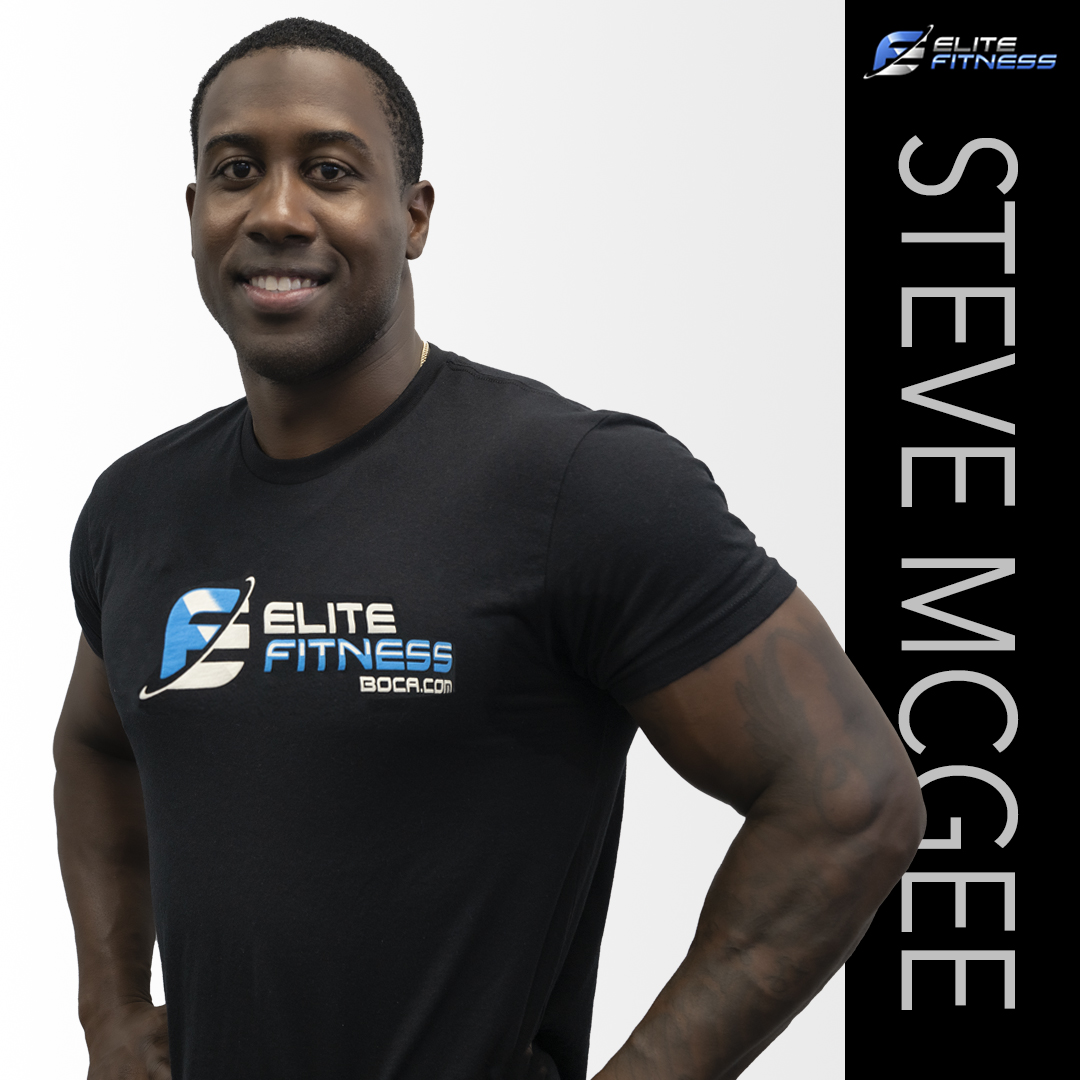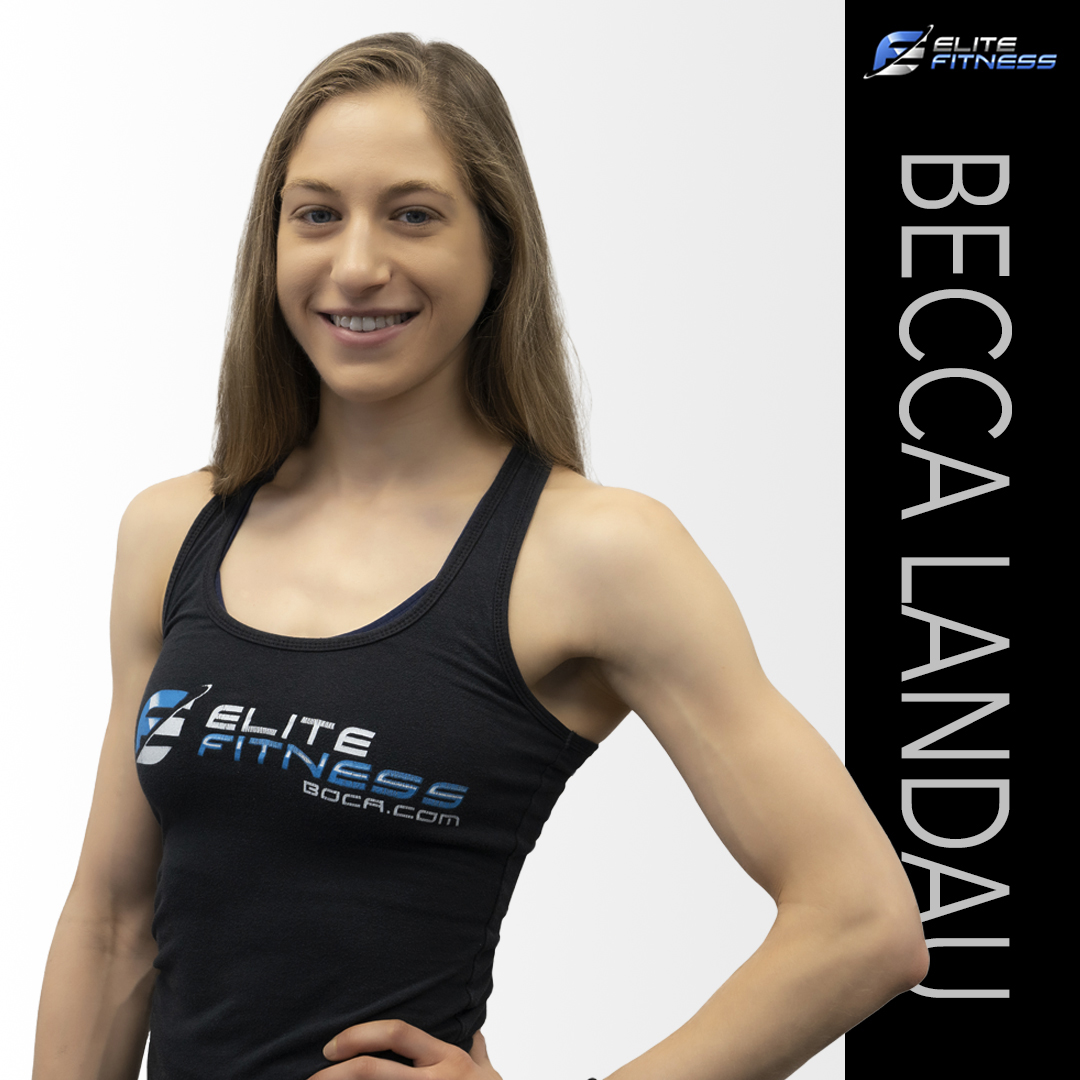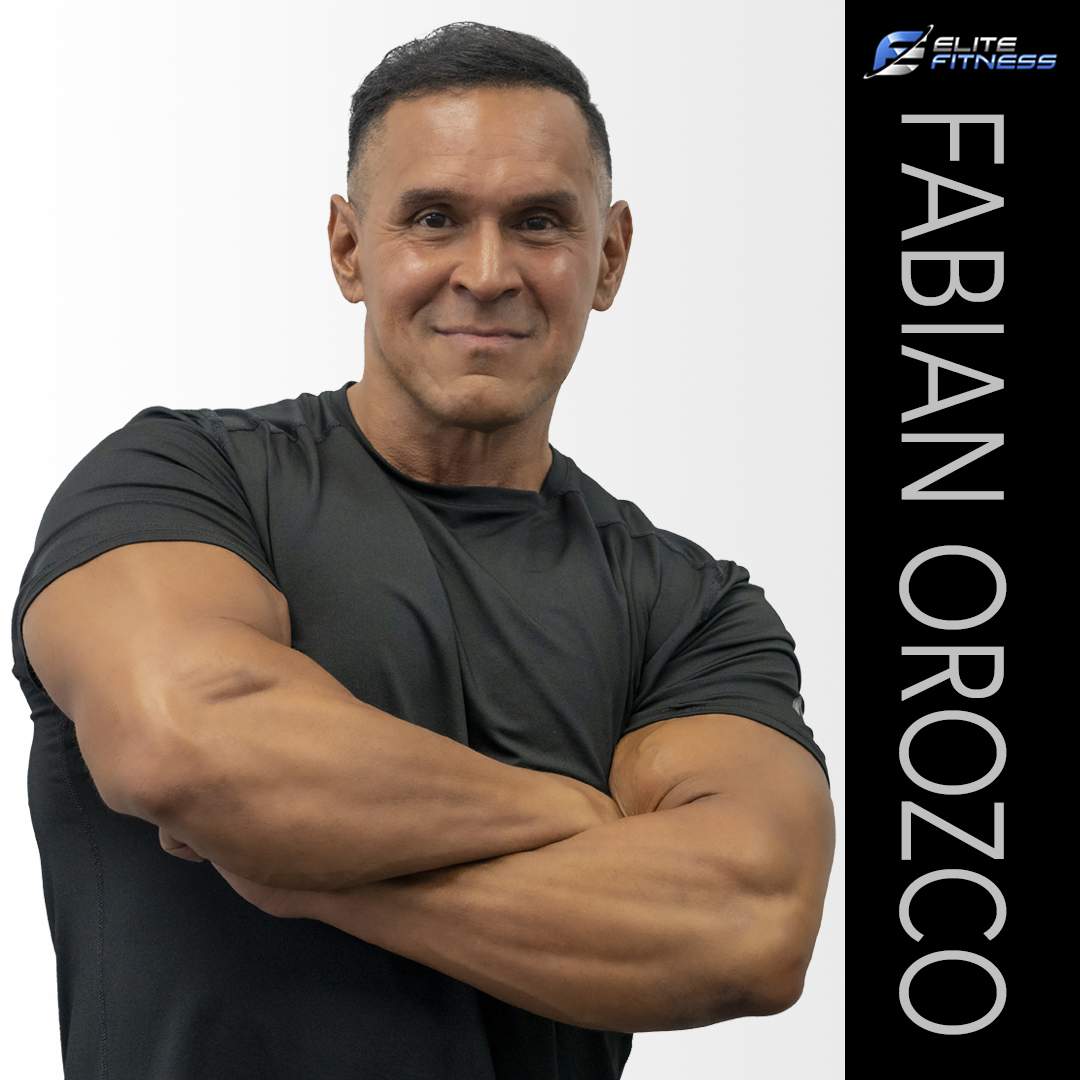 FIT3D Body Scan
Regularly $79.95 | Special $29.95
*Special for new member's initial scan scheduled within 72 hours of membership enrollment, package pricing also available.
A Fit3D Body Scan is the Gold Standard for tracking every aspect of your physique to ensure maximum results!
Measuring: Body Composition, BMR, 3D Images & Body Measurements, Body Shape Scoring, Posture Analysis & 4 Point Weight Scale!