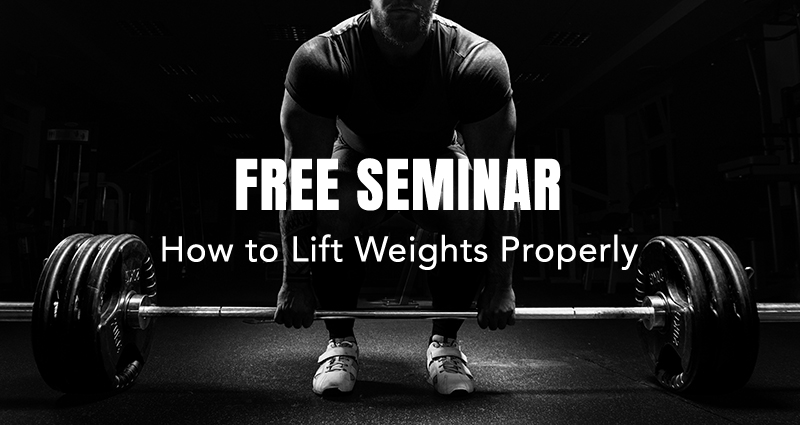 Event: Free Seminar – No Membership Required – Get a Free 30-Day Membership for Attending!
Topic: How to Lift Weights Properly.
Where: Busy Body Fitness Center West – 9183 Glades Road, Boca Raton, FL 33434.
When: March 9th, 2019 at 1:00pm.
This is a hands on seminar where you will learn how to lift properly. This includes: Where to place your feet, hands, head, neck, eyes and much more. Learn from Chris Ruden (Titan Games), Ann Sheehan (Pro Bodybuilder & Powerlifting Champion), Samantha King (Pro Bodybuilder), and Dareem Charles (World Famous Bodybuilder).
Hosted by: Robert Braunstein (Strength Coach & Elite Class Powerlifter).